7 tags
Psst...hey, lookit this. →
I have some new pretties in my shop. ;) Like what you see? Wanna save some monies? Type in YULE1 at check out to save 30%. Sale's on 'till December 21st!
3 tags
5 tags
5 tags
4 tags
5 tags
3 tags
3 tags
2 tags
4 tags
Snowshine Gifts →
Running an equinox sale on my etsy! Free shipping on everything until October 1st! Just enter coupon code EQUINOX when you place your order. :)
3 tags
5 tags
3 tags
10 tags
5 tags
Stigmas and Learning Disabilities
Ah, the stigma. It's that nasty little preconceived stereotype that everyone has about something. Our culture is full of them, and unfortunately, we must all deal with them at one point or another. Like toothaches, these will never go away unless we do… View Post shared via WordPress.com
9 tags
3 tags
2 tags
4 tags
theblackscorpio started following you Scorpio!! Hihihihi!! Thanks much for your lasting support! *knautches*
pasttheflowers asked: Your compliments have driven me into some sort of weird craft mode :D But it is 3am here hm
1 tag
  pasttheflowers started following you Thank you for the follow!
12 tags
4 tags
5 tags
2 tags
3 tags
Snowshine Crafts →
The new Deviant Art is live! Feel free to follow if you, too, have a DA and are interested in my craftiness.
2 tags
Behold! Blog Entry on Stress. →
C'mon, you know you wanna read it.
2 tags
3 tags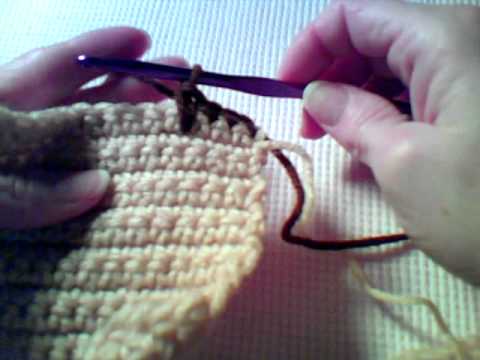 14 tags
Psychic Evie: Becoming a big kid. I mean an... →
psychicevie: Self esteem has never been my strong suit. In fact I often times wonder if any one in my direct family has strong self esteem. I don't believe that self confidence can make or break some one, but it can help them find their strong attributes. A balance of self skepticism and good self esteem… My beautiful sister here brings up some very good points. The low self esteem is an...
8 tags